Gen-X PCX100 (Mak5)
Gen-X PCX100 (Mak5) externe magneet aangedreven waterpomp - 5100 ltr./h - opvoerhoogte 6,8 meter...
Mak 5 Magnetic Drive Pump / Gen-X PCX100 (Mak5) External Water Pump
MAK5 magneet aangedreven pomp.
Opvoerhoogte maximaal 6.8 meter. Debiet 5100 liter per uur.
Corrosiebestendige chemische pomp, ook geschikt voor zoutwater aquaria.
Ideaal voor venturis.
Corrosion-resistant chemical pump, also suitable for salt water aquariums.
Ideal for venturis.
Features
Non-corrosive polypropylene housing
Non-leak sealless pump
Highly efficient, economical type
Single phase motor with thermal protector
Allowable ambient temperature: 0 to 40C
Pumps are gravity feed design
Not allowed to run dry
Designed for both fresh & saltwater aquariums
Can handle fruit juices, mild acid, mild alkalis, salt water, nonflammable liquids and other photographic and electroplating solutions
Max Flow: 1590gph
Max Head: 29ft / 9m
Speed: 3000rpm
Fittings (Inlet/Outlet): 1in MPT / 1in MPT
Comparable to Iwaki 70RLT
110 or 220Volts 3Amp/1.5Amp, Output 180W ,Input 360W
Quiet, cool running, no oiling.
Fully guaranteed for 1 year against manufacturer defects.
PSI rating 14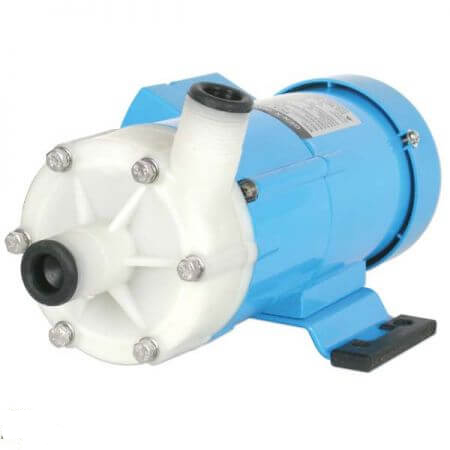 Brand
AquaHolland
View 281 other products from AquaHolland
Shipment
Above € 50,- free delivery in NL & BE

In stock

Ordered before 16:00, shipped today *
Gen-X PCX100 (Mak5)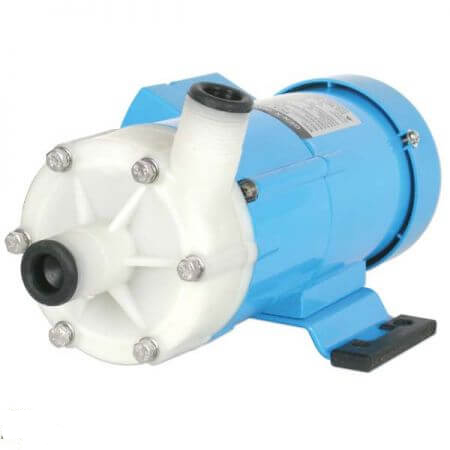 Gen-X PCX100 (Mak5) external magnet driven water pump - 5100 ltr./h - head 6.8 meters
AquaHolland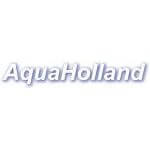 Produced by :
AquaHolland
Gen-X PCX100 (Mak5)
9.8
108
108
1
10
Gen-X PCX100 (Mak5)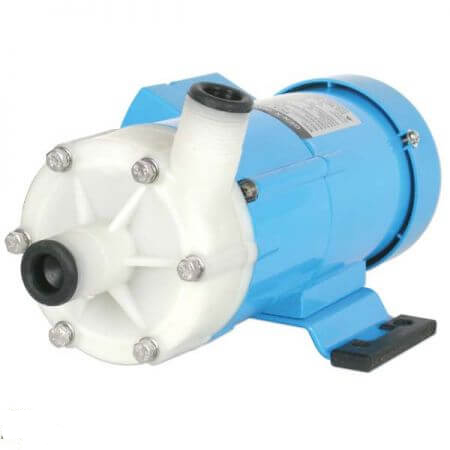 Gen-X PCX100 (Mak5) is great!
- by
Ocean Store
,
Gen-X PCX100 (Mak5) is a very solid product for your (marine) aquarium
€

314.99

Available from:

Ocean Store

(Aanbieding loopt tot )

In stock! Order now!

New

iDEAL, PayPal, Bankoverboeking, SEPA, Contant, credit card, Bancontact, MisterCash, Klarna Pay Later

1

Ocean Store
Ocean Store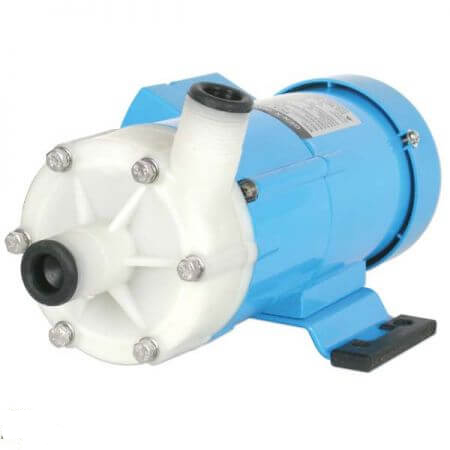 Ocean Store is a modern webshop with a large selection of reef aquarium equipment, supplements and food for your (marine) aquarium. We excel in reachability, service and speed. Not only in delivery of your ordered goods, but also in the adequate answering of your (marine) aquarium related questions. We are happy to share our passion for reef aquariums with you!
Open: Available Monday / Friday 9:00-20:00
Phone: +31(0)78-6456669
€ 0.99 - € 2999.99
EUR
479190
Aventurijn 254
,
3316LB
Dordrecht
,
ZH
,
Netherlands
Add to cart

Gen-X PCX100 (Mak5)

Gen-X PCX100 (Mak5) external magnet driven water pump - 5100 ltr./h - head 6.8 meters