About Ocean Store
We love (marine) aquariums and are happy to share our passion and experience with you!

Ocean Store is a super dynamic and modern web store. We offer a very extensive range of top quality (marine) aquarium products such as feed and circulation pumps, flow pumps, dosing pumps, filters, protein skimmers, additives such as minerals, salt, medication, water quality testers and much more ...
Why Ocean Store?
What sets us apart from our competition is our price, service, speed and accessibility. We are happy to think along with you, answer your questions quickly and clearly, are almost always available (also in the evenings and at the weekend) and ensure that you receive your ordered goods quickly and neatly. If required, also read our reviews on Google.
Almost 99% available from stock
Ordered products and goods are sent directly from our warehouse in Dordrecht. We have logistics staff who work until 8 p.m. to pack all orders well and get them with our carriers.
* Pick up of goods is possible daily between 5:00 PM and 8:00 PM. Send an email or use the webshop. At the last step, you choose to pick up the order.
Contact
Ocean store
Aventurine 254
3316LB, Dordrecht,
Netherlands
Whatsapp / SMS: +31 (0) 6-29537433
Tel: +31 (0) 78-6456669
Email: info@ocean-store.nl / info@reef-aquarium-store.com
Contact via chat on the website, email or whatssapp is appreciated the most. All received messages are answered within a few hours, often even within the hour.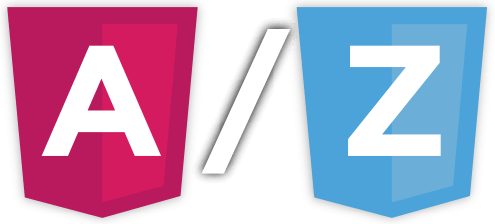 Shipment
Above € 50,- free delivery in NL & BE

In stock

Ordered before 16:00, shipped today *